Groups welcome! Click here for info!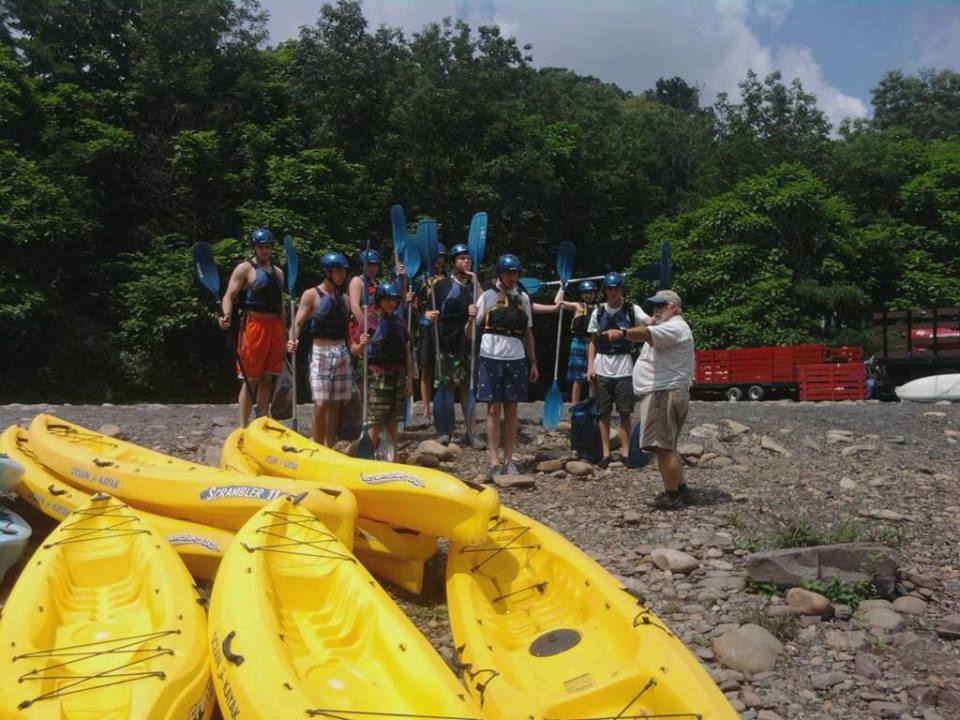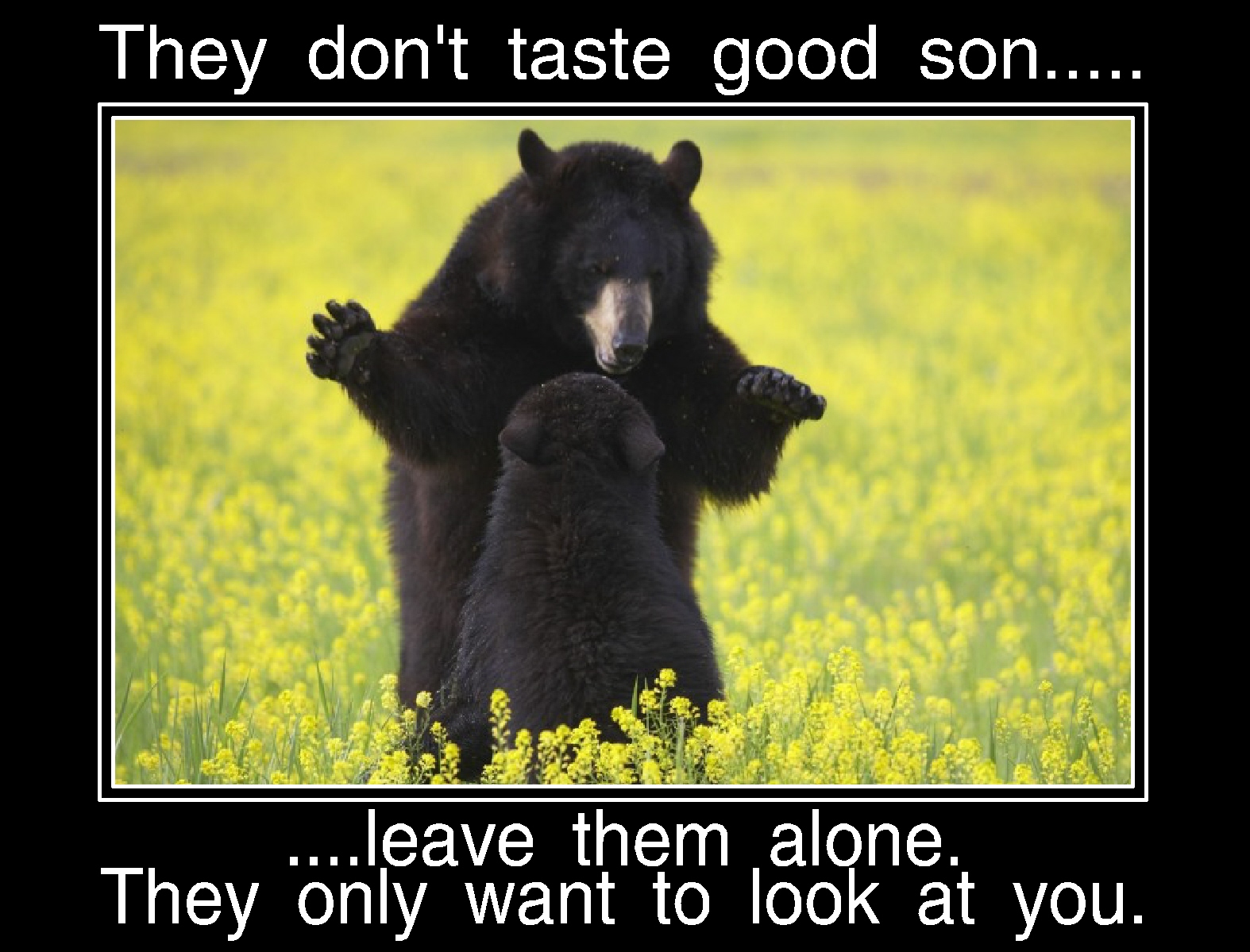 Below: The Hacklebarney Mine Tunnel Ledge on the Upper Switchback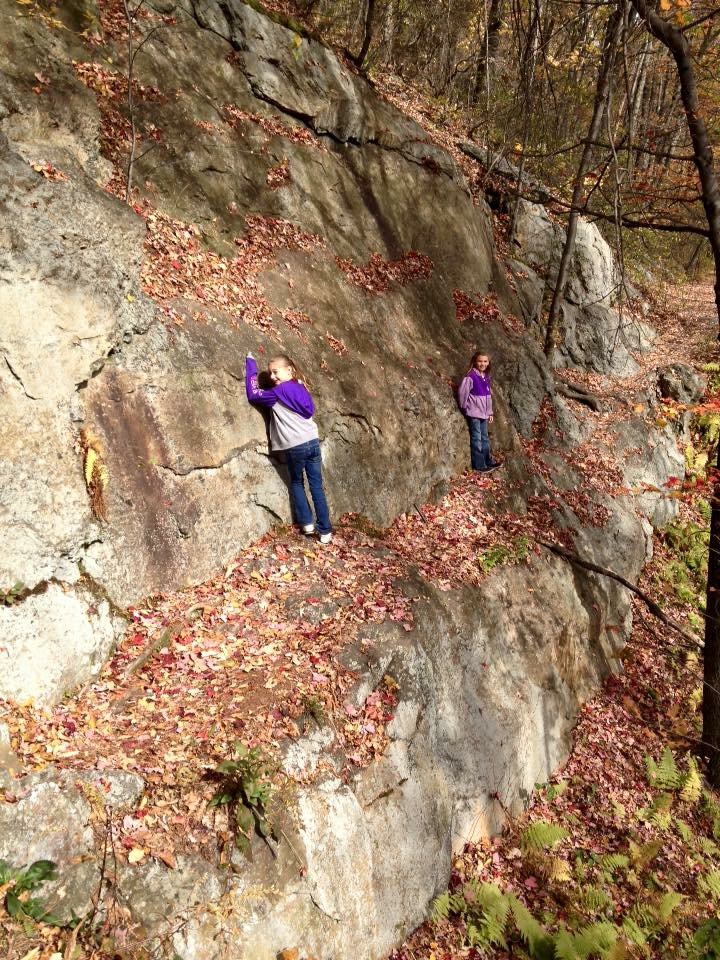 Like us on Facebook

<![if !vml]>

<![endif]>
<![if !vml]>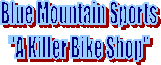 <![endif]>
...Bicycling Magazine

Get a FREE bottle of water with each rental
Our bike trips
START and FINISH
in Jim Thorpe
"JIM THORPE'S ORIGINAL BIKE SHOP"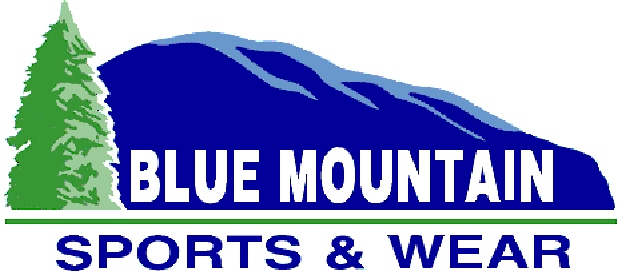 34 Susquehanna St.
Jim Thorpe, PA 18229
800-599-4421
570-325-4421
Thanks to you we are
celebrating our 27th year!!!
28 Years of Convenience & Personal Service at our beautiful Victorian storefront in the heart of Historic Jim Thorpe, Pennsylvania. You will find us to be friendly and attentive to your personal needs. We are located on the left directly on Route 209 South (coming from Route 476/PA Turnpike) BEFORE the first traffic light in Jim Thorpe. Check here for directions to Blue Mountain Sports.

Don't Have A Car? ... From Philadelphia & New York City - Susquehanna Bus Lines stops nearby.
Mountain Bike Rentals We rent top quality, well maintained mountain bikes from Specialized. Our fleet includes just the right bike for you ... choose from 24-speed, front suspension, kids, and "comfort" styles. There are many trails to choose from. Family style rails-to-trails along The Lehigh Gorge to the technical single-track and descent of Twin Peaks.
Shuttle Services Let us take the hard work out of biking. Our shuttle service can drop you off at the top of the trail where you will ride along a gentle downhill back to our shop. Shuttles are provided to The Lehigh Gorge (15 or 25 miles) and The Switchback Trail (9 miles), which passes right by Mauch Chunk Lake. For your safety, our experienced shuttle drivers will give a bike clinic before you embark on your ride.
We now offer a 35 mile bike shuttle to Glen Summit. It is available for the 10am shuttle only and prior reservations are appreciated. The cost for this new shuttle is $24.99.
Below: Glen Summit Trail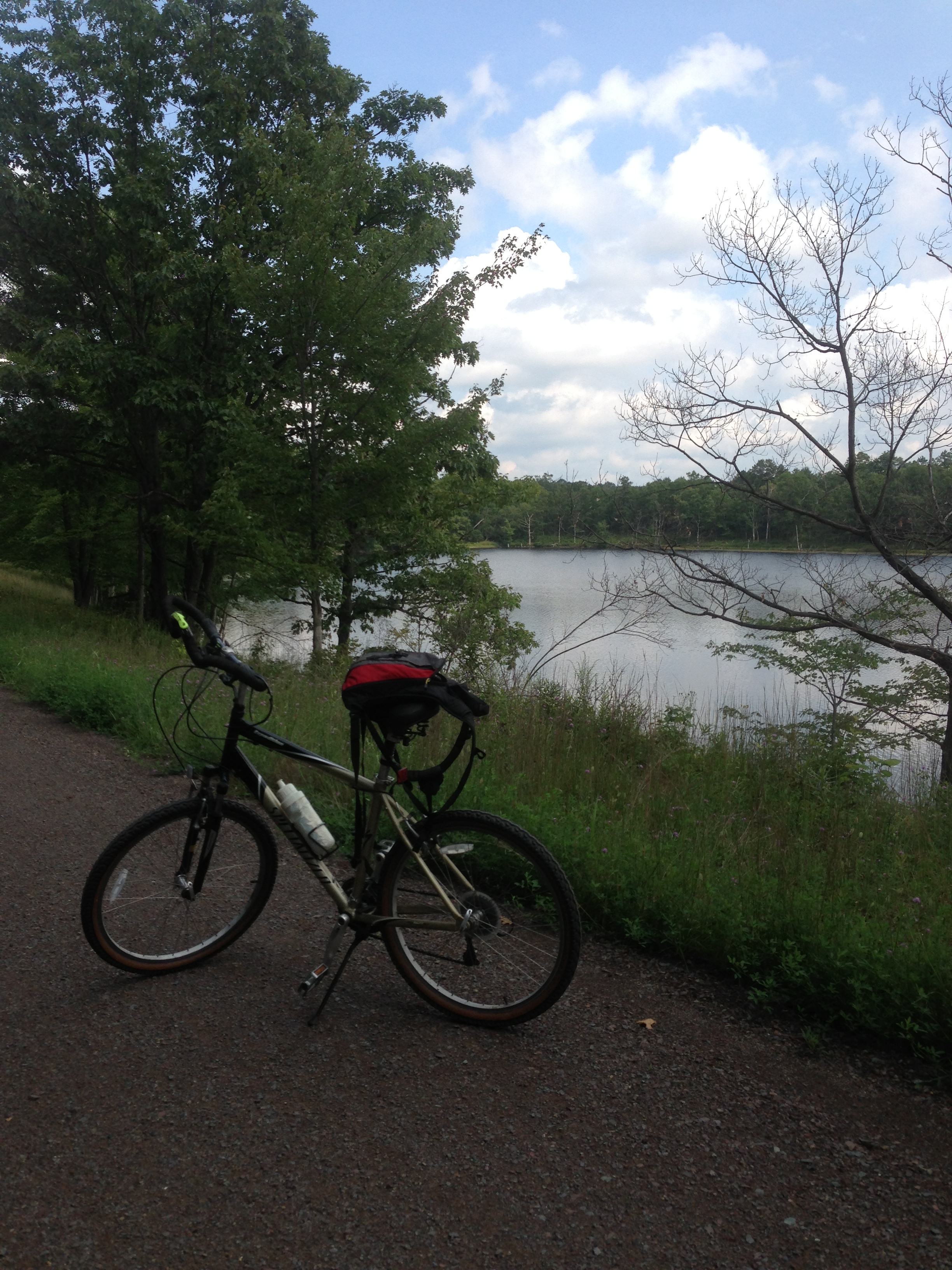 Are you going on the bike train and need a rental bike? Show us your train ticket and your bike rental is only $15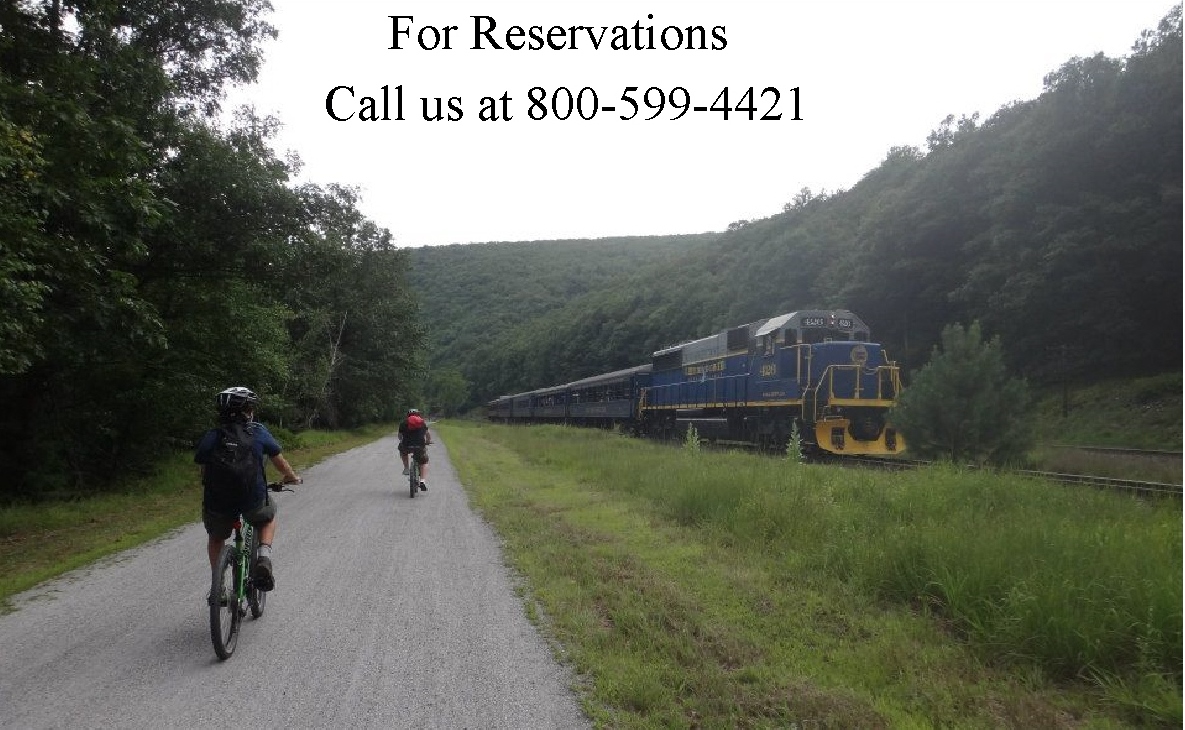 Kayaking on the River Start your trip across the street using "Sit on Top Kayaks" 12:00 and be picked up in Bowmanstown at 4:00 for return trip to Jim Thorpe. $59.99 per person (minimum 2) includes: boat, paddle, vest, helmet, and water proof cell phone container. Please be here by Noon. Call for more information. Check water levels

Maps & Trails Choose from the easy ( but incredibly scenic ) "rails-to-trails" ride through the Lehigh Gorge. Or, for a more varied outing try the historic Switchback Trail - an eighteen mile loop you can access just a block from historic Jim Thorpe. For the more advanced, singletrack-seeking enthusiast, check out David Matsinko's guide book with details on 20 area trails, or contact our experienced staff for the region's best selection of trail maps to your own self-guided adventure. There are no trail fees but you will need a map to successfully follow the trails - most are NOT marked. If you want an easy grade or extreme downhill - we'll get you there!

X-Country Skiing - Hiking - Snowshoeing some of these trails are excellent for these activities also.

After Your Adventure visit the one-of-a-kind historic mansions, churches, shops and galleries of Jim Thorpe's "Old Mauch Chunk" National Historic District. Hungry and thirsty? Visit one of Old Mauch Chunk's many eateries and watering holes.
Below: The Lower Switchback Trail