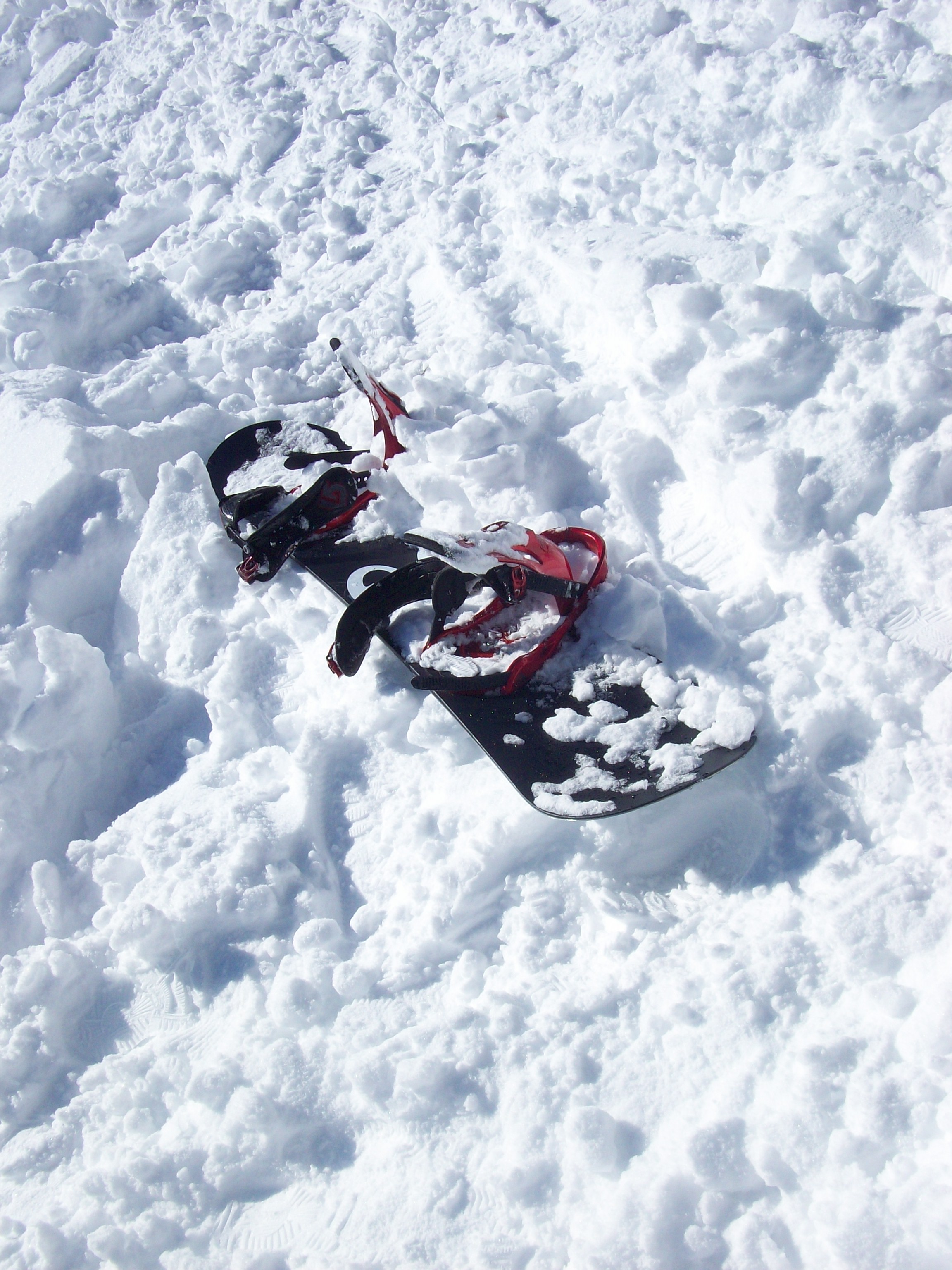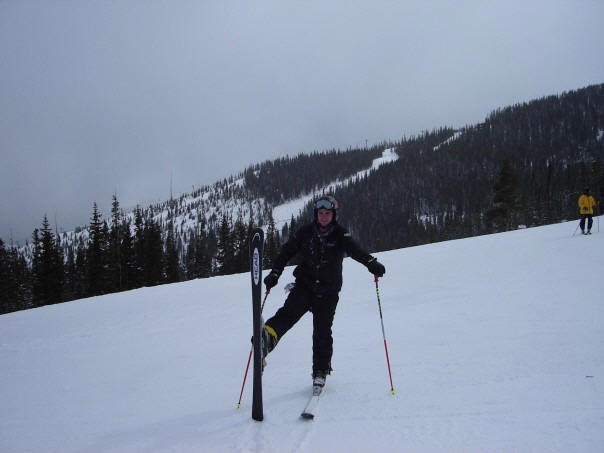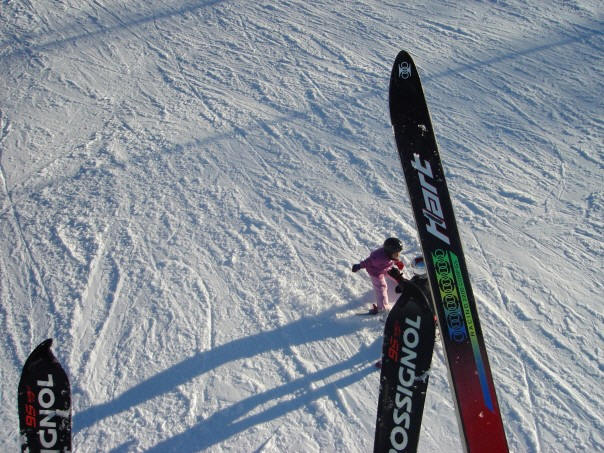 Winter Rental Rates
Snowshoes $30.00
Alpine Skis $30.00
Nordic Skis $30.00
Cross Country Skis $30.00
Shuttle to Ski Mountain $20.00 p.p.
Includes all necessary equipment and helmet if requested. Shutttle departures times are determined at time of reservation.
Prices do not include applicable taxes.
Rent your skis from us and avoid the long lines at the ski resorts. There are several ski mountains within a short drive of Jim Thorpe. Our rentals are
for a 24 hour period so you can ski at one ski resort in the morning and leave to ski another resort in the evening without all the hassle of returning your
skis to the first mountain and waiting in line for rentals at the second resort saving you precious hours of fun on the slopes. Reservations are in your best interest, but often we can accommodate you if
you decide at the last minute. We also offer a shuttle service to and from the ski resorts. It runs once a day going and once a day coming back, so reservations are a MUST for this service. Departure and
pickup times are worked out between you and Tom.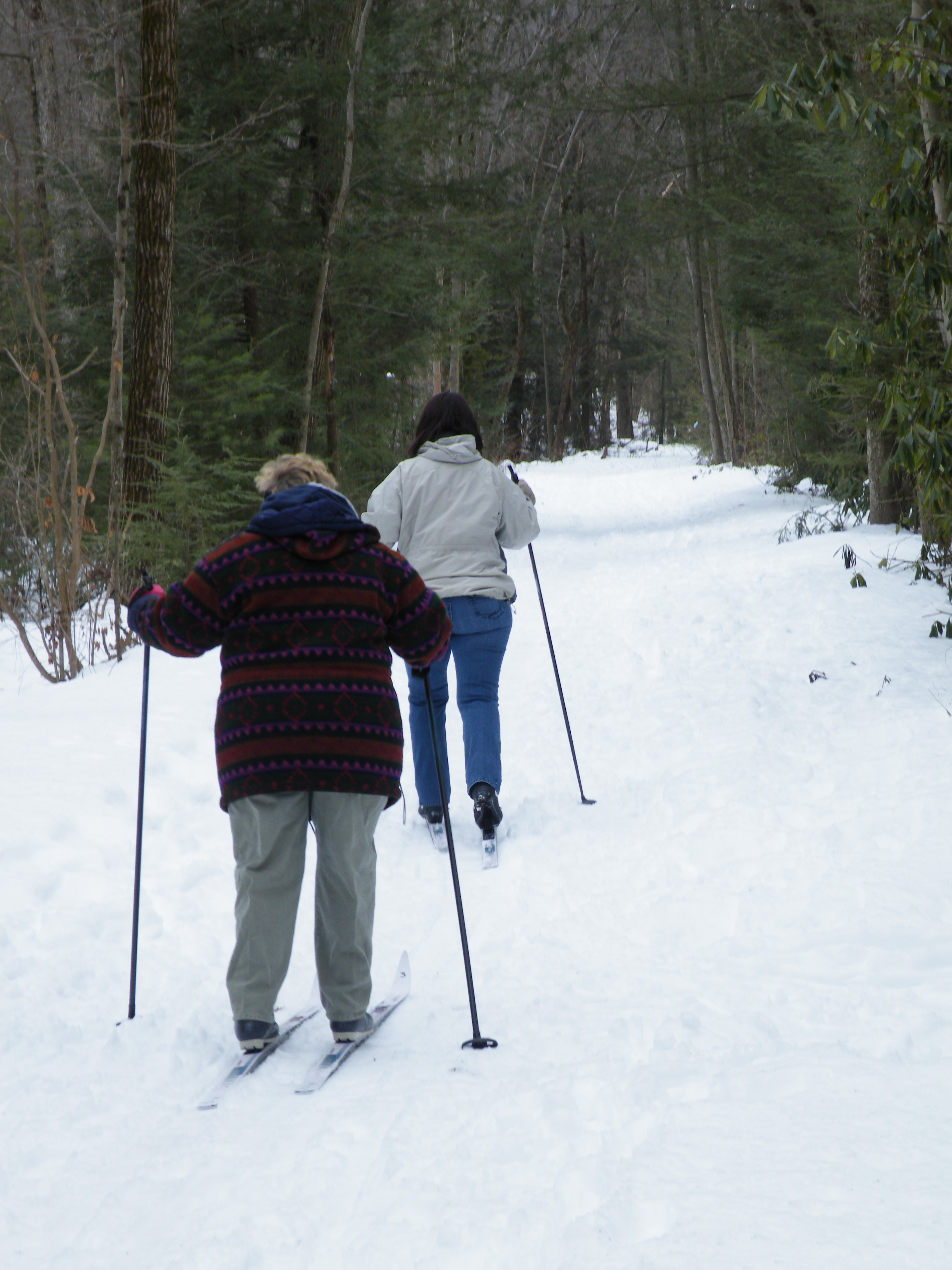 X-Country Skiing & Snowshoeing
The Jim Thorpe area has many trails that are perfect for X-County skiing and Snowshoeing. Our rentals are for a 24 hour period, so you can throw them into your car and explore several trails without having to worry about missing your return time limit. Some of the favorites are The Lehigh Gorge State Park and The Switchback Trail, both of which are very close to Blue Mountain Sports. Hickory Run State Park is about a half an hour drive from here and is very pretty. As you can see here, no special clothing is needed. Just make sure you dress in layers as you will warm up as you get moving. Cross-country skiing is a natural motion. It takes no time at all to look impressive as you ski.